What Protective iPhone 13 Cases Have to Do With Protecting the Planet
Posted On: Mon Dec 13 07:00:00 GMT 2021
Wondering if buying a new iPhone is okay for the environment? Wondering how much environmental impact the case for your iPhone 13 has? This is already an amazing first step: To help preserve the planet for future generations, we need to be informed consumers right now. With this in mind, here is the info you need to make the best choice for your smartphone experience and for the environment.
Learn About the Environmental Impact of Your iPhone
Through offsets, Apple itself is already carbon neutral, but your individual iPhone isn't—at least not yet. Apple has committed to making all their individual devices carbon-neutral by 2030. You can find an environmental report card for every Apple device here. Sometime soon, Apple should add a report card for their new iPhone 13 series.
How Protecting Your iPhone Helps Protect the Planet
The days of 24-month contracts with new phones built into the contract are largely gone. The average turnover for buying a new smartphone is now around three years. Even then, you can trade-in the old phone to ensure it is reused or recycled. No matter how long you feel comfortable before being tempted by the latest iPhone technology, protecting the device is paramount for getting the most out of your phone and doing right by the environment. This ensures maximum reuse value and minimal use of resources.
You can read even more about the intersection between smartphone protection, trends, and sustainability here.
Protective Cases from Lander
What makes our iPhone 13 cases so protective? It's a combination of factors working together to minimize drops, resist various impact forces, and protect against the elements.

• Crush Zones: Our protective cases start with durable and semi-rigid TPU, including specially designed "crush zones." This engineering design provides an independently verified drop rating of 10-feet and solid protection against torsion and other impact forces.

• Wrist Lanyards: This lanyard can prevent drops when you're in high-risk situations. Some people prefer to keep their lanyard on the case all the time, but it's also easy to remove and reattach if you prefer a more minimalist experience for your everyday iPhone use.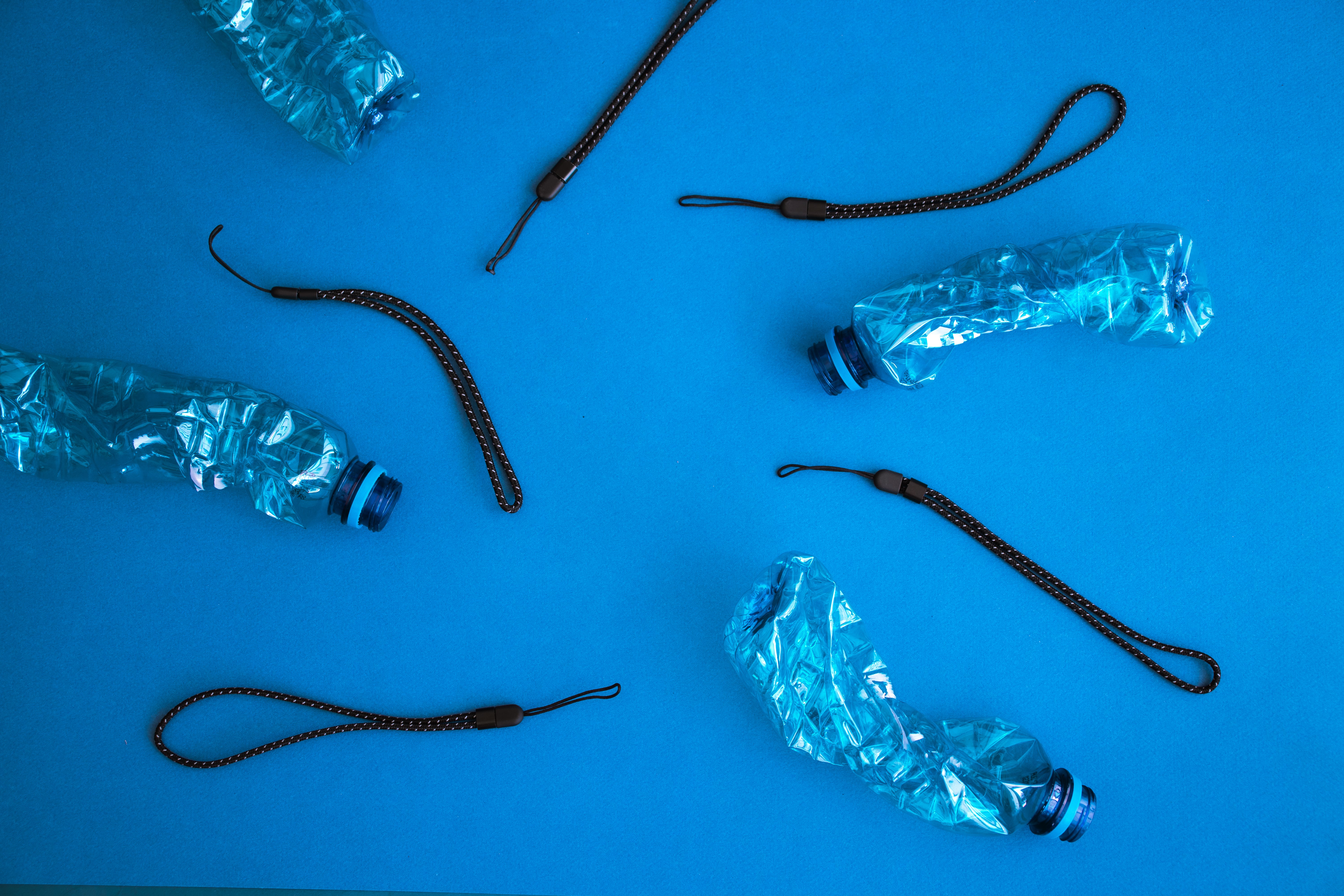 • Grippy Materials and Textures: Our biodegradable TPU and ocean-reclaimed plastic offers a grippy texture for the back and sides of the iPhone 13, as well as the lanyard. These materials have a great feel without digging into your skin or contributing to smartphone hand pain.

• Raised Bumpers: We recommend you add a screen protector for maximum protection, but our cases have a raised bumper that helps soften the blow to your iPhone screen whether you choose to use a protector or not.
Choose Style vs Substance: But Always Sustainable
Our protective iPhone 13 cases use sustainable materials in the case, the lanyard, and the packaging materials, as well as soy-based inks. We use ocean shipping methods whenever possible for lower environmental impact. Whether you prefer the Torrey or Glacier, you're buying a sustainable iPhone 13 case. Which one is right for you?

• Torrey® with ThermoLine® Insulation: Our ThermoLine technology will keep your iPhone operational and protect the hardware from damage in a wider range of hot and cold temperatures. Whether you're prone to leaving your phone in a hot car or you're a fan of cold-weather camping, the Torrey is a great choice for your iPhone 13 case.

• Glacier® for Clear Case Style: It's easy to find a clear iPhone case and not that hard to find a case built for the outdoors. Still, if you're looking for protection against the elements while still showing off the natural look of your iPhone 13, you're not going to find a better option than the Glacier case.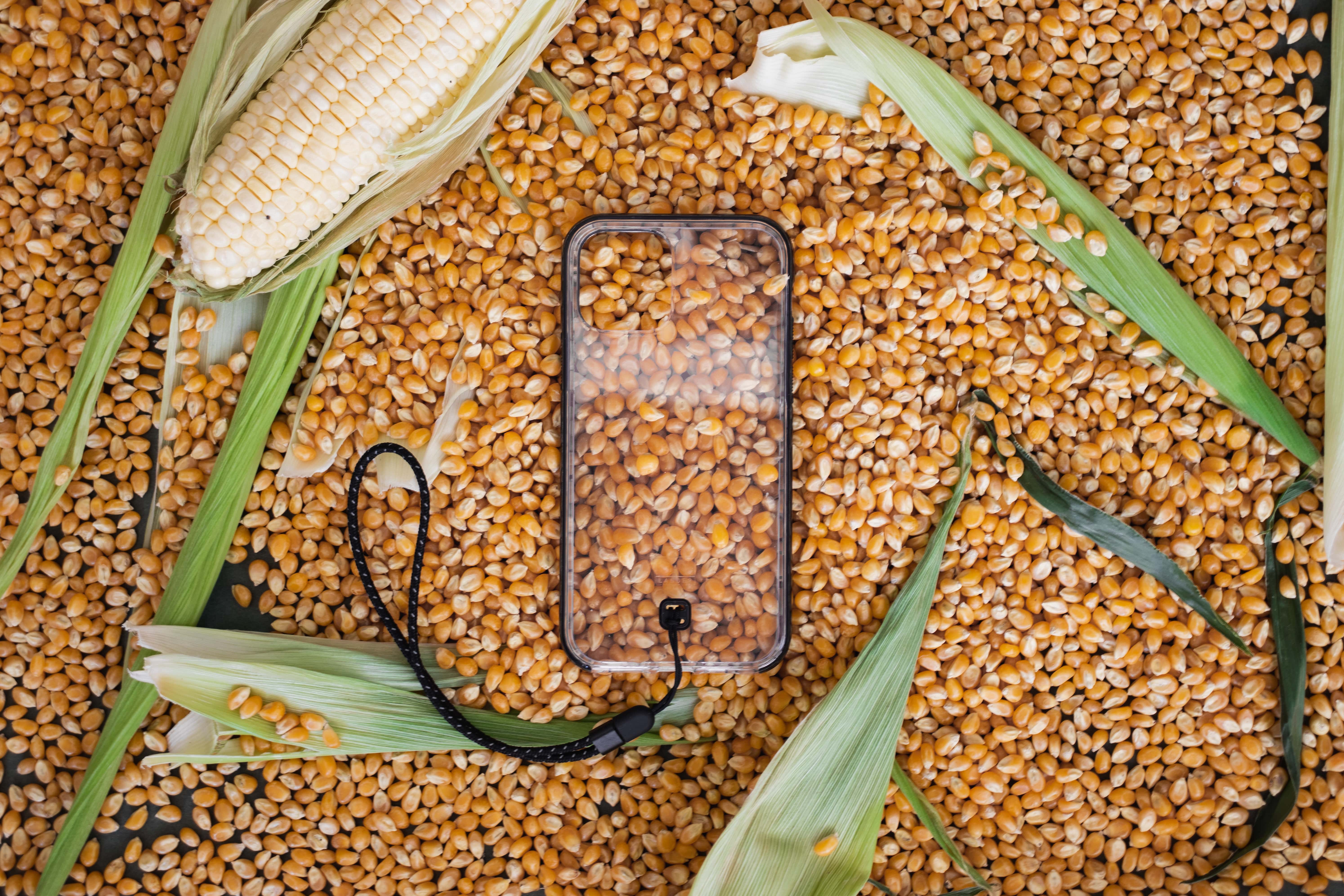 About Lander Sustainability
We encourage you to learn more about our history and broader commitment to sustainability. Part of this commitment to sustainability is building relationships with other brands that are doing cool things with sustainable, outdoor gear. We also recognize the potential of sustainable values to make new social group connections with our Made to Make Connections program.