Get the Perfect Messenger Bag or Small Backpack for Going Back to School
Posted On: Thu Aug 05 07:00:00 GMT 2021
Your back-to-school shopping list may feel like a monumental task after last year's pivot to remote learning, but you probably want to resist the urge to go out and buy every single back-to-school item. You're probably ready to upgrade from last year's fanny pack, but that doesn't mean you want to go back to an over-sized backpack crammed full of books and supplies. A school messenger bag may be the perfect balance between hauling capacity and carrying weight. That's exactly what many people find with Lander's 20-liter Timp Messenger Bag and 25-liter Commuter Backpack.
School Bag and Backpack Weight Guidelines
The most common advice is to make sure your school backpack weighs no more than 10-20% of a person's body weight. You may not have it marked on your calendar but the third Wednesday in September is National School Backpack Awareness Day for a reason. Many people are surprised by how heavy their school backpacks end up being. More than half of students between the ages of 9-20 report backpack-related back pain. Whether you're shopping for a younger child or need to haul school supplies all the way across campus, err on the side of a smaller backpack.
Of course, it's not just the total weight, it's also how you carry that weight. Lander backpacks and messenger bags have padded shoulder straps and adjustable sternum straps for solid, ergonomic design. You're probably not ready to go back to bootstrapping, but a small, lightweight and durable backpack is the perfect companion for today's student.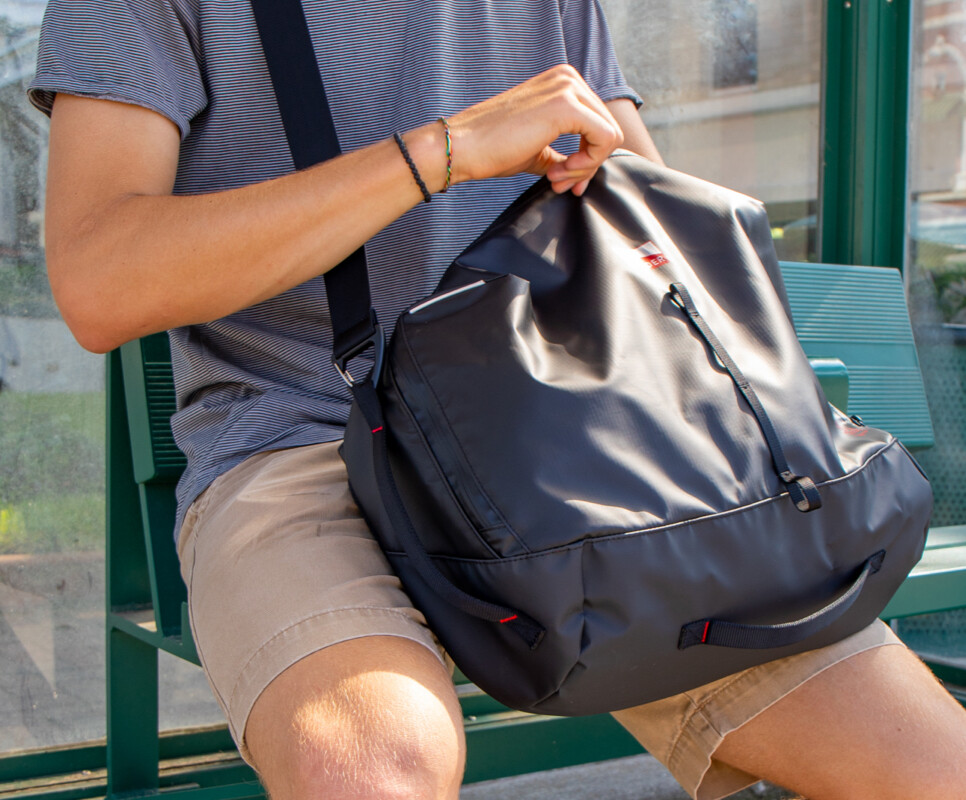 Durable and Dual-Purpose Backpacks That Last All Year Long
Everything may not go back to the way it was, but expect a full year of wear-and-tear on your school supplies. The inflated prices for many of this year's back-to-school supplies may put a crimp in your shopping spree. But, for the best value, you still need to shop for durable supplies built to last the entire school year and beyond.
Start with a school bag from Lander. The rugged design and highly water-resistant construction makes Lander's Timp Messenger bag a great dual-purpose backpack for your after-school adventures. Seamlessly transition from school books and laptop to trail snacks, headlamp, sports equipment, swim gear, or whatever your passion is. Not sure if a 20-liter bag is big enough for your needs? Shop all our bags and backpacks, including our full-size 35-liter Traveler backpack.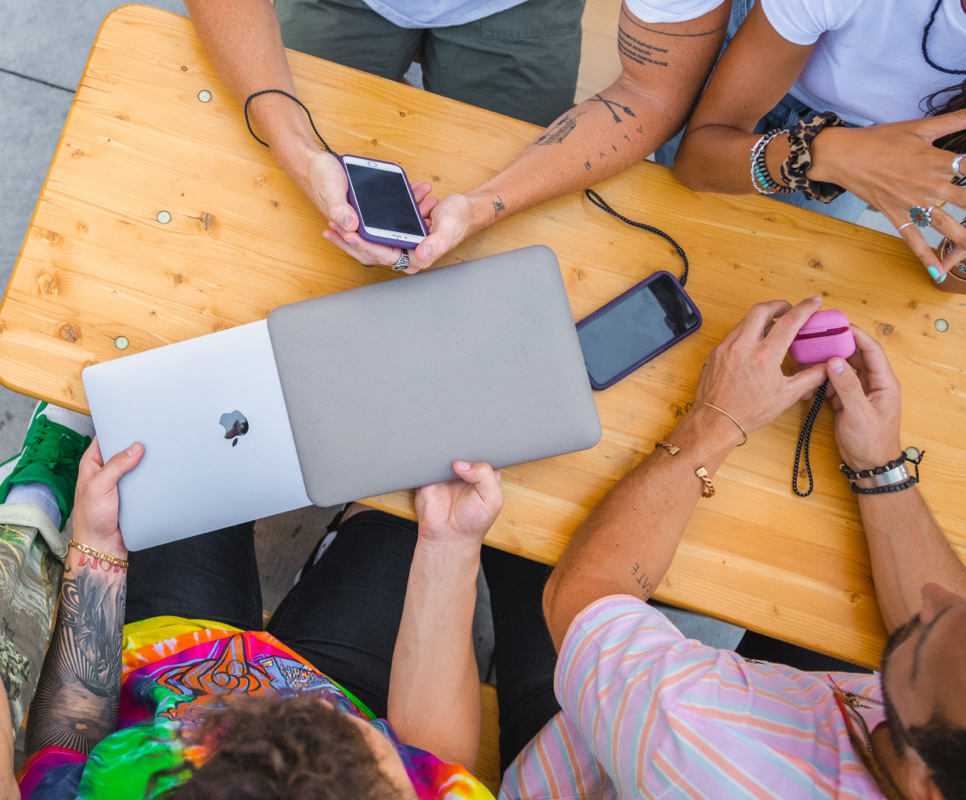 Jump Start Your Shopping With a Back-to-School Bundle
During this year's back-to-school season, we're offering discount bundles with up to 30% savings. You can get a high-capacity, lightweight charger to make sure your devices have power without overloading your backpack. Along with a medium-sized backpack, you can get extra protection for your 13" MacBook and an Argo protective sleeve. If you already have another backpack picked out for school, you can go with the portable charger and Argo sleeve. Shop all our back-to-school bundles and find the perfect combination for your school year.